Guaranteed quality
INARCTICA means high quality — which is possible thanks to adherence to strict production standards and our efforts to protect the pristine Arctic ecosystem.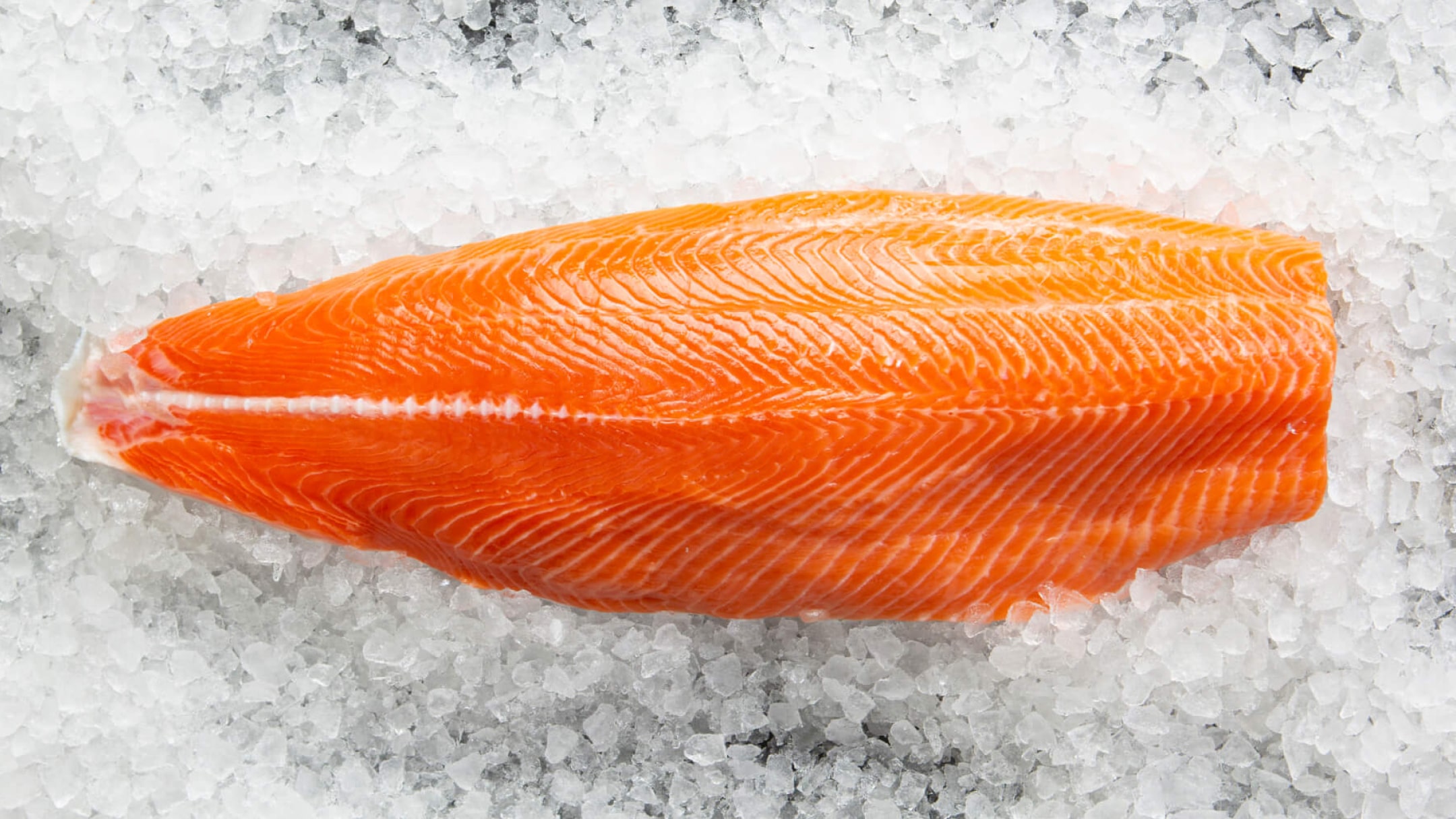 The INARCTICA team monitors product quality at every stage of production, from primary processing to the shipping of finished product to retail chains and restaurants.

Artificial intelligence technologies are used to improve feeding performance and the monitoring of the health of our fish.

INARCTICA does not use growth hormones, antibiotics or GMOs in its farming activities.

INARCTICA's finished product complies with halal and kosher standards.
Ultrafresh —
no freezing
The latest production and cooling technologies enable us to process fish after they are caught and deliver them — fresh and chilled — in the shortest possible time throughout Russia.
Fish processing and shipping
Care for the environment
We value and protect the unspoiled Arctic ecosystem since our products' greatest strengths — the quality and freshness of INARCTICA salmon and trout — depend on the environment of the region. To maintain the wild flora and fauna of the Arctic ecosystem, INARCTICA's production facilities operate only in accordance with the highest environmental standards, which aim to minimize the human impact on this unique part of the planet.
Aquaculture production ensures that people have access to healthy, fresh and delicious red fish while not depleting the natural resources of the Russian North.